Public Comps gives me clean, accurate, updated data to quickly understand what's happening in markets and how to think about valuing assets. If you're interested or working in investing, it's invaluable.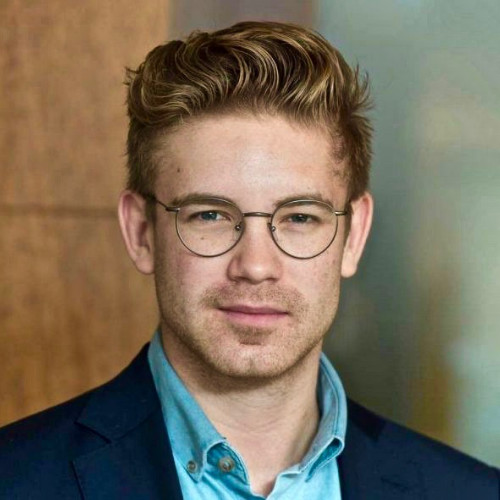 Spencer Peterson
Principal at Bedrock
Public Comps allows me to keep track of the valuation multiples in software and consumer subscription. Instead of having to manually calculate the metrics in excel, public comps automates the work for me.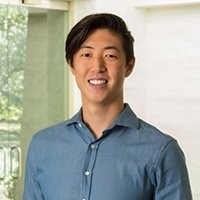 David Cheng
Vice President at DCM
Public Comps is the best resource for anyone investing in software companies. It allows our team to quickly benchmark investments against the best public software companies to know what's good and what's best-in-class.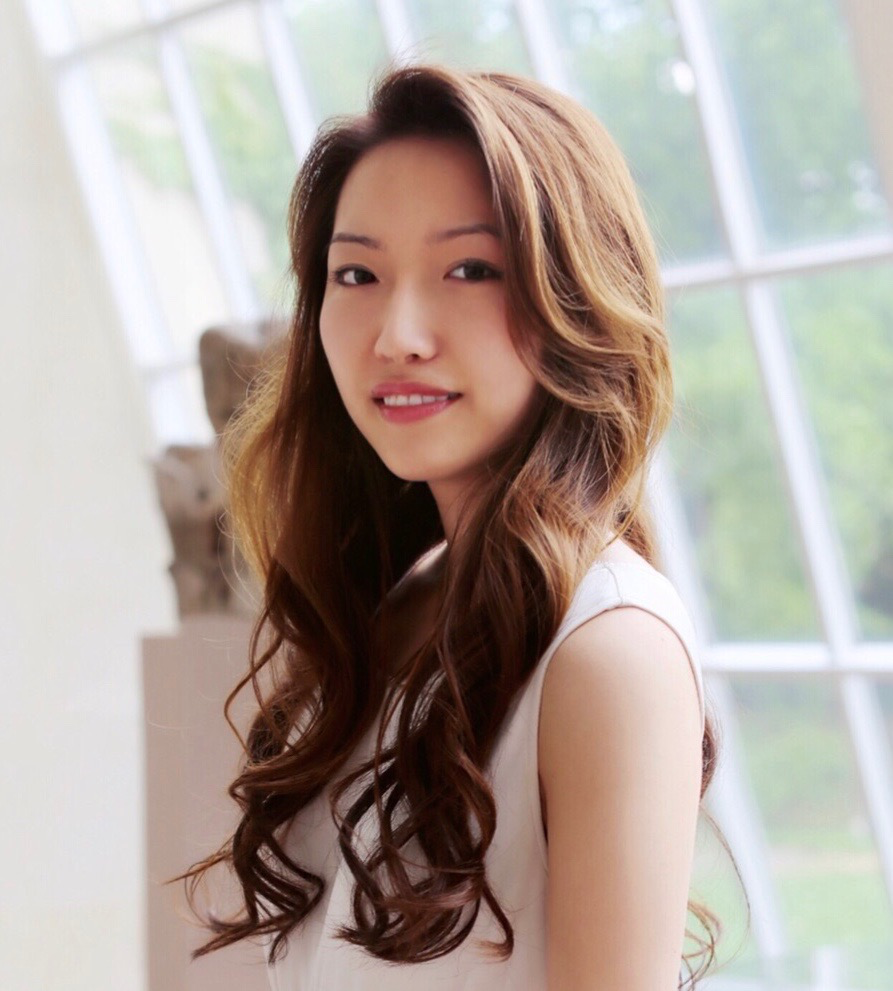 Sabrina Hahn
Partner at Alpha Asia
Public Comps is my go-to place to keep a pulse on the best public companies and to benchmark VC/PE opportunities. It offers a level of breadth and depth beyond anywhere else and acts as a real-time spreadsheet that saves me tons of time at work and as a personal investor.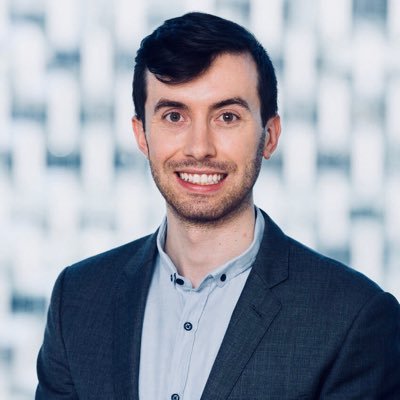 Chris Zeoli
Principal at SignalFire